Core Values
We do what we say. We stick to our mission and we are accountable for our actions.
We are stewards of the resources entrusted to us. We maximize our resources to create opportunities for others.
We have regard for the welfare of others. We empower people by creating a climate of non-judgmental support.
We operate in integrity. We create an environment of direct, honest and open communications.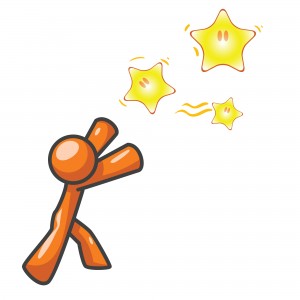 Our Vision:
We empower youth and families to grow beyond their own expectations.
YouthZone Mission statement: To provide opportunities for all youth to be responsible, contributing members of society and work with their families and the community toward this end.
YouthZone provides services to youth ages 6 to 18 years. Our services are geared toward three areas of assistance: Prevention, Intervention, and Volunteerism.
Incorporated in 1976, YouthZone is celebrating more than 35 years of transforming lives, and helping youth, families and communities connect and grow together.
The organization was launched by a group of parents concerned about drug use among high school students. The agency's original focus was to provide recreational activities along with drug information and education to youth. In its first years of operation, YouthZone assisted about 400 youth between 14 – 17 years old.
Today, YouthZone works with more than 1,500 youth each year, serving the communities of Aspen, Basalt, El Jebel, Carbondale, Glenwood Springs, New Castle, Silt, Rifle, and Parachute.
YouthZone's professionalism and experience in youth work have garnered local, state and national accolades.
Annual Report (pdf).